Helicopter Charter Gili Islands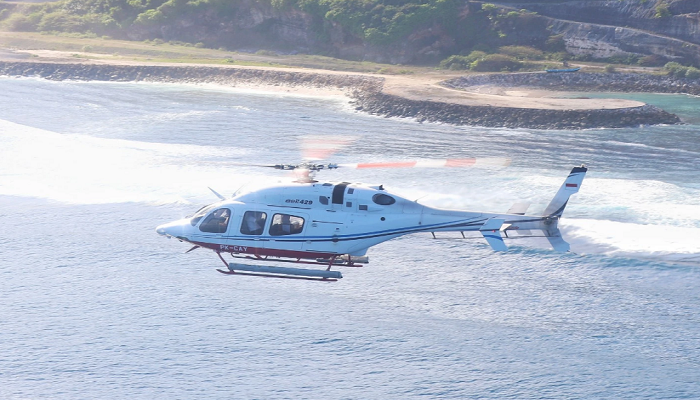 North of Lombok, there are three Gili Islands: Gili Trawangan, Gili Meno, and Gili Air. All three islands have something unique to offer visitors, and getting to Gili is simply a short boat ride away or by helicopter.
Experience From Gili Islands To Bali from a new perspective with unforgettable helicopter tours. Soar above lush rice terraces, towering volcanoes, and pristine beaches for breathtaking views and create memories that will last a lifetime.
Helicopter Tours on a Budget
How to Discover Gili's Beauty from the Sky Without Breaking the Bank Are you dreaming of soaring through the open sky, taking in breathtaking views from above? With helicopter tours becoming increasingly popular, you may assume that experiencing this thrill comes with a hefty price tag. But fear not, because we have some incredible tips and tricks to help you enjoy a helicopter tour without breaking the bank.In this article, we will guide you through the process of finding budget-friendly helicopter tours that still provide an unforgettable experience. From insider knowledge on when and where to book to strategies for snagging discounted tickets, we've got you covered. Don't let budget constraints hold you back from the adventure of a lifetime. Get ready to elevate your travel experience and embark on an exciting helicopter tour that won't leave your wallet feeling deflated.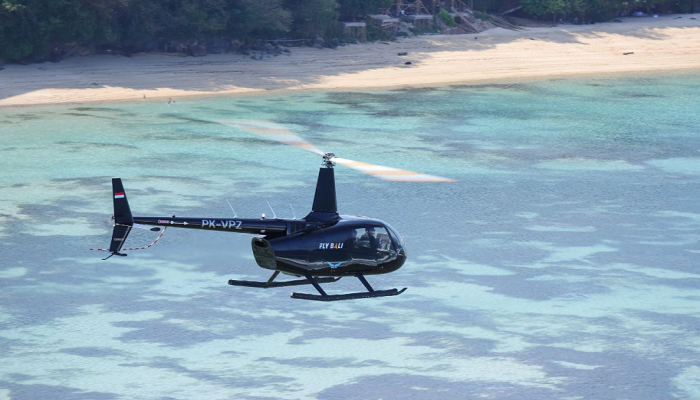 Book in Advance.
One of the simplest ways to save money on a helicopter tour with us is to book well in advance.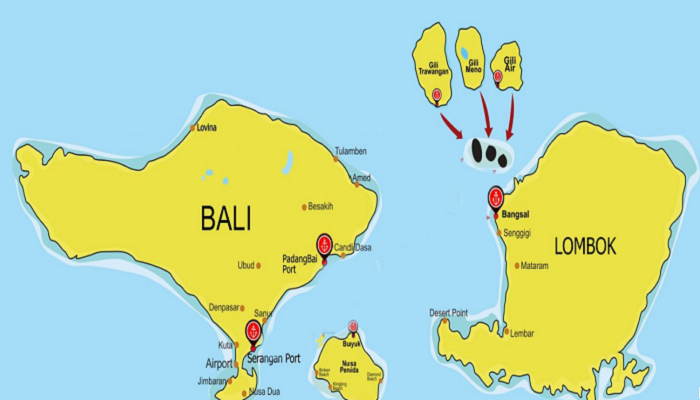 Helicopter Tours come in various durations.
While longer flights provide more extensive coverage of the island, they also come with a higher price tag. If you're on a budget, opt for a shorter flight that still offers fantastic views and a taste of the experience. You can still witness Gili's beauty without the premium cost.
Keep an eye on the sharing flight options. If you are a solo traveler or couple traveler and are open to sharing the cabin with other fellow travelers, we've got you covered. Give a quick buzz to our customer's assistant and sign up for your preferred date. If any seats are available, they will give you the green light to make the reservation immediately.
Look for package deals.
Note:
Please get in touch with us over my Whatsapp link when you're prepared to Helicopter Booking, Minimum Requires 1 Days Before depart.
if you have any more questions,You are welcome to call us
Contact Us
If you have any questions, please contact us.