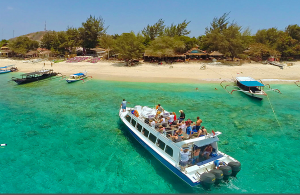 Bounty Cruises, established in the late 1990s were the first operators serving the Gili Islands and Lombok, from Bali. They boasted a 550 seater catamaran, which was by far the largest high-speed vessel sailing the Lombok Strait. Unfortunately, they were forced to suspend their Gili island route due to unexpectedly poor tourist numbers in the early 2000s.
In 2005, the British owned and operated BlueWater Express decided to specialize in high-speed boat transport and boat private charter between Bali, Lombok and the Gilis.
Maybe you are interested in reading the following article: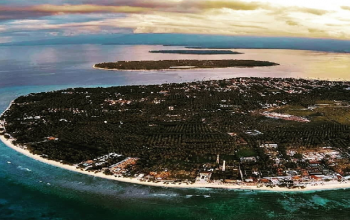 Sandy white beaches. reefs of tropical coral. enticing seas, warm. You can find all of this on the Lombok islands of Gili Trawangan and Gili. The Gili islands off the northwest coast of Lombok are undoubtedly the best location for a tropical retreat because there are no automobiles, motorbikes, or other distractions present save the... read more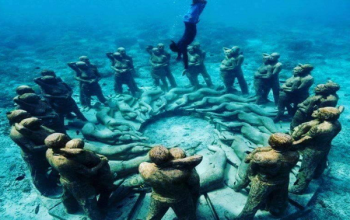 Snorkeling in the Gili Islands is a popular activity for tourists visiting this beautiful destination in Indonesia. The Gili Islands consist of three small islands: Gili Trawangan, Gili Meno, and Gili Air. These islands are known for their crystal-clear waters, vibrant coral reefs, and diverse marine life, making them a paradise for snorkeler When snorkeling... read more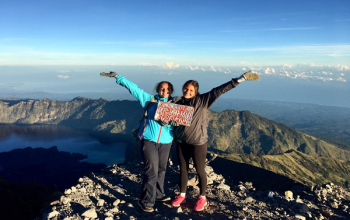 Mount Rinjani is an active vocano located on the island of Lombok in Indonesia. It is the second highest volcano in the country, standingmountain at an impressive height of 3,726 meters (12,224 feet) above sea level. Mount Rinjani and its surrounding areas form the Rinjani National Park, which is known for its breathtaking scenery and... read more
Contact Us
If you have any questions, please contact us.