VISA EXTENSION SERVICE
There are a few things you should be aware of about visa extensions, particularly if you anticipate wanting to stay for longer than 30 or 60 days, depending on the type of visa you have.
For B211 and VOA, extensions are now 2 x 60 days each extension.
Ten days before to your expiration date, you must do this.
Total time for regular extension processing is 14 business days.
Total time for express extension processing is 5 business days.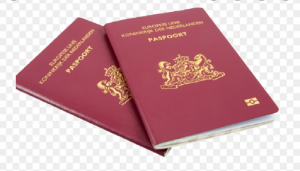 How to Apply for a Visa Extension in Steps
You can organize for your passport and money to be dropped at one of our office locations
or we may be able to organize a courier at a reasonable price from your accommodation
(depending on the distance).
We take passports to Immigration offices where we complete all the necessary paperwork
and Immigration start the Visa extension process with your passport.
Immigration will notify us when they require you to come to immigration for Biometrics.
(Photograph and fingerprints) This can take 5 -7 working days for regular processing, before you
will need to go to immigration. PLEASE DO NOT GO TO IMMIGRATION WITHOUT NOTIFICATION
FROM OUR STAFF AS TO IMMIGRATIONS SCHEDULE.
We make arrangements with you to meet one of Mataram Visas team members at immigration in
Udayana for fingerprints and photos. This process normally takes 30 to 40 minutes
(unless their computer systems are down) If going to Mataram (Lombok) Office you will meet
one of our staff members at our VIP lounge where they will give you the paperwork to take
across the road to immigration.
You are not required to take anything with you for this visit.
Immigration continues to process your visa extension with your passport.
We collect your passport from immigration when they notify us that your extension is complete, we will then notify you via whatsapp to either collect your passport within 7 days or continue with your extension process.
You will need to go to immigration for biomatric for every extension.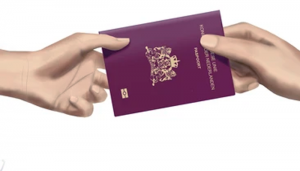 Please Note the total processing time can be 14 WORKING days.
We can process express processing within 5 business days for an additional cost.
Note:
Please get in touch with us over my Whatsapp link when you're prepared to start the extension. It usually takes a week after arrival because the procedure requires 14 working days.
One advantage of using an agent is that we will help you and handle all the paperwork.
if you have any more questions,You are welcome to call us
Contact Us
If you have any questions, please contact us.